Burgers-Stables: fair attention for man and horse
The main conductors of Burgers-Stables in Moergestel are father Martien and son Frans. With keypoints as quality, attention and fairness they give you all guarantee and service for dressage horses and jumpers.
What started as a hobby growed out to a well-known professional business. Martien has built up a great network over the years and is still known for his fair-and straightness. Martien: "You have to say as it is and if there is something you have solve it". That's why we stand here now: an honest man's word is as good as his bond."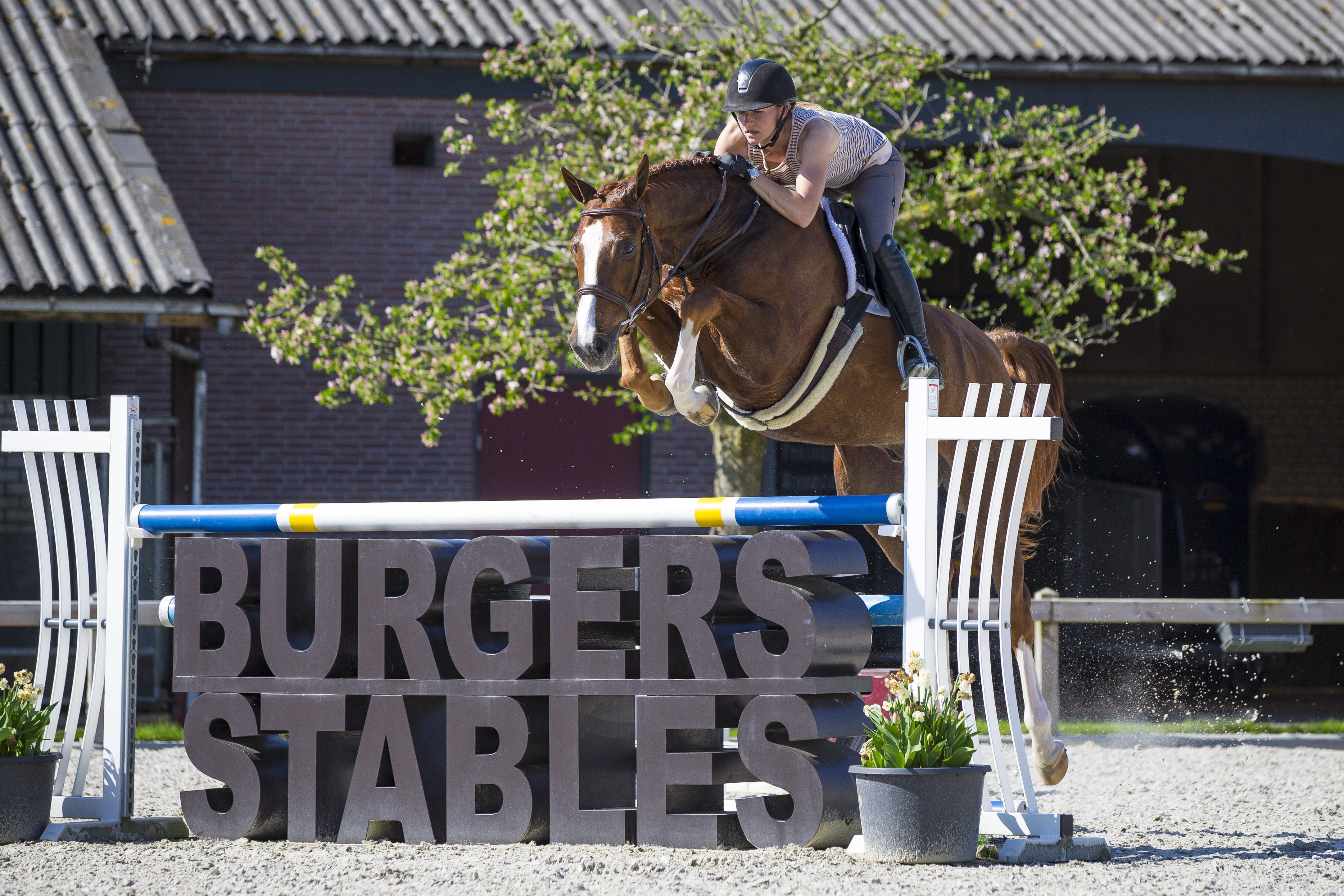 Over the years horse selling has changed a lot. For business Frans uses internet but father Martien was not familiar with this digital world. In the past cash business was more normal. But when he saw the great results of Frans he became enthousiastic. Not in the way that he uses it now but he likes to see how Frans is successful by using it.
.